Understanding The Basics of Foreclosure Mediation New Jersey
Understanding The Basics of Foreclosure Mediation New Jersey
---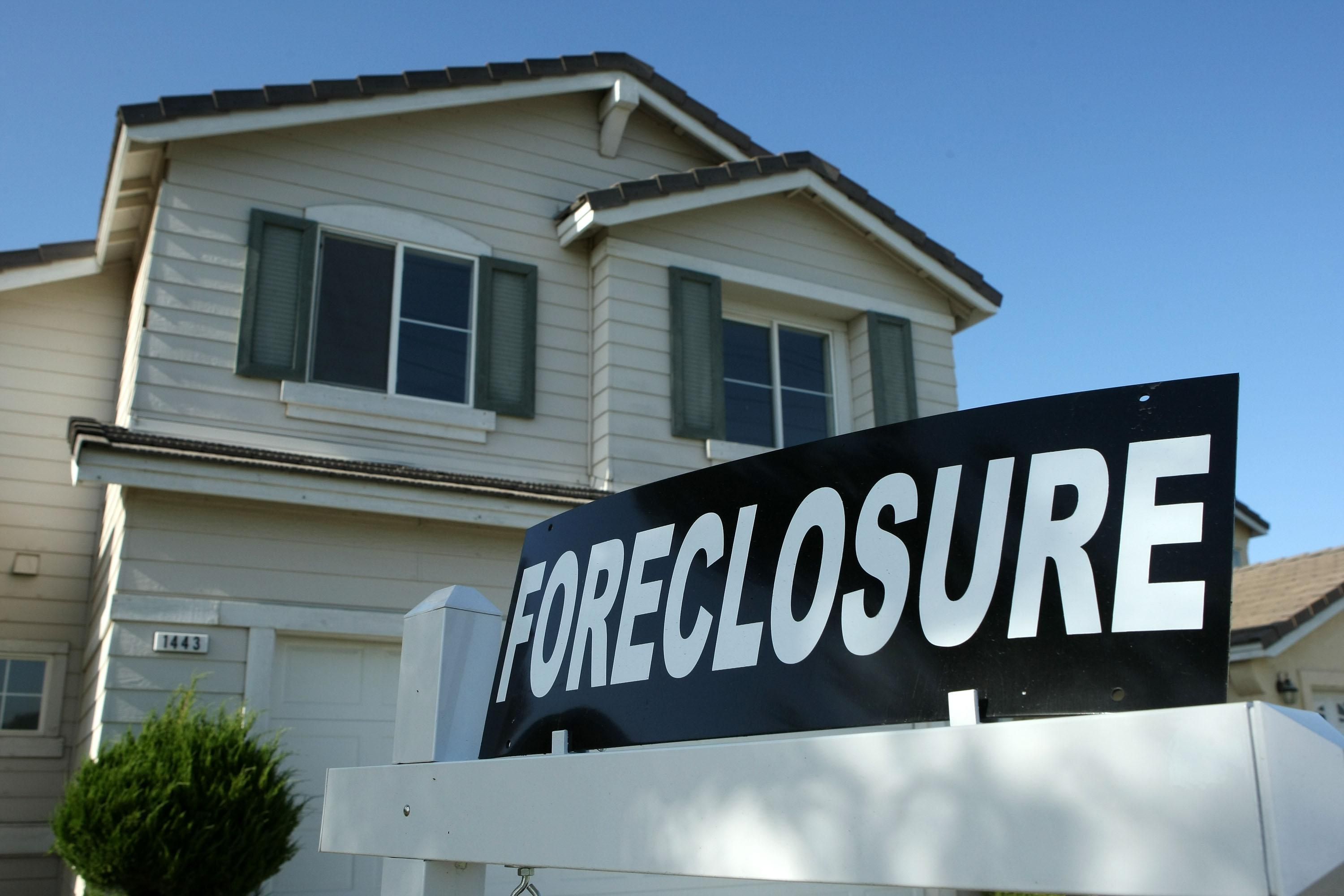 Many states in America have implemented mediation programs for the purpose of assisting borrowers in finding proper ways for avoiding foreclosure. The good news is that foreclosure mediation programs were developed in NJ as well in response to the ongoing foreclosure crisis in this country.
You may be eligible to participate in the New Jersey foreclosure mediation if you are a homeowner who is facing foreclosure in New Jersey (NJ). This post briefly reviews how NJ foreclosure mediation works.
What is NJ foreclosure mediation?
Foreclosure mediation NJ is a process that is used for helping homeowners in New Jersey avoid foreclosure. This is done by coming up with an alternate solution that benefits both the homeowners in NJ and the lender or the bank.
Mediation is carried out between the lender and the homeowner in presence of an impartial third party (the mediator), to discuss and reach an agreement on a financial solution to stop foreclosure NJ.
Eligibility for foreclosure mediation
Foreclosure help NJ in form of mediation ensures that only eligible people are able to avoid foreclosure in the most efficient manner. You are eligible for mediation if your property in NJ is your primary residence in NJ. Also, it is an owner-occupied 1-3 family residential property.
What is the potential outcome of foreclosure mediation?
Lenders and borrowers are often able to reach an agreement, by working together to avoid foreclosure. One of the possible outcomes of a meditation is loan modification. Payment arrangement and forbearance agreement are other possible outcomes of foreclosure mediation programs. Other outcomes of foreclosure mediation are short sales or deed in lieu of foreclosure.
How does mediation program work?
The material will be distributed to the court staff in the local courthouse and to the attorney of the lender, once the mediation court in NJ receives the required forms. A mediator is assigned to your case and a date is set for the mediation.
Who must attend foreclosure mediation?
The homeowner, the mediator, the attorney of the lender and a representative of the lender, are some of the parties who will attend the foreclosure mediation.
What if you don't reach agreement in mediation?
In the case of disagreement with the lender, you can hire foreclosure defense attorney NJ to fight the foreclosure in the court to push a lender to consider your loan modification application. Foreclosure assistance NJ by a qualified defense attorney or real estate investment company can effectively assist you with a short sale of your residential property in the New Jersey if that is the only route to go.