Top Five Reasons To Buy a House in New Jersey, Go for an Investor
Top Five Reasons To Buy a House in New Jersey, Go for an Investor
---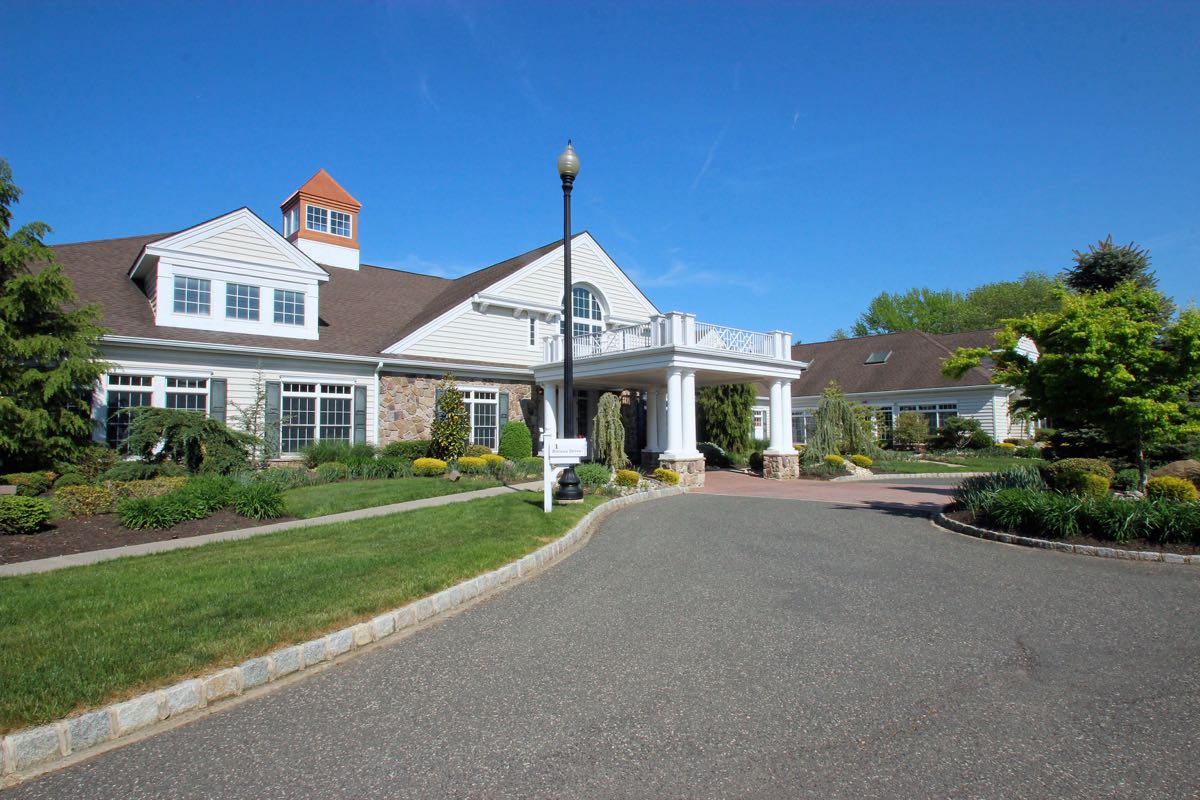 Although New Jersey is ill-reputed to be the most densely populated state of The United States of America and that one might not think of living in the state of New Jersey. However, there seem to be plenty of reasons to buy a home in NJ. It has been found that people are eventually buying homes there and depending on circumstance the purchase of homes there, vary from the strength of economy, family-requirements as well as favorable traits of market.
Here are some reasons to your answers on "why should I buy my house fast in New Jersey?":
1. Mortgage Rates Are Low
Due to continual low rates of mortgage in New Jersey , it is best to buy yourself a home and for those of you willing to refinance your homes.
2. I'm Bored With My house & My Neighborhood:
Has it ever occurred to you after having lived for several years in the same neighborhood, "I am bored with my house and my neighborhood?" If yes! The neighborhoods in New Jersey should be of interest to you. And since buying home in the state of New Jersey is easy, you can easily get your dream home easily.
3. The Prices Are Low, Pretty low!
Although many who reside in New Jersey, might not agree with us, yet some parts of New Jersey provides awesome deals on properties (mostly those that are in the suburbs). There are many flourishing small metropolitan areas that are continually rising up and are providing great deals on properties.
4. Nearness to New York
Being bordered by New York in the east, New jersey is closest to Manhattan, NY and serves as a gateway to the same enabling about a million residents to commute daily.
5. Why Worry About Agents, When you Have Several Real Estate Investors To Help!
Due to the increasing demand of homes in New Jersey, and a decrease in the demand for real estate agents, the real estate investors have sprung up rapidly. You no longer have to wait a long time to buy your house through agents. Since investors speedily buy homes for you, what 's the worry?
Keeping all these in mind all this in mind, if you're willing to purchase property in new Jersey, call us at Turbo Homes Solutions via our toll-free number or chat with us and visit our website. We Buy Houses in New Jersey, and trust us! We do it really fast!