Reasons To Why You Should Sell Your House To An Investor
Reasons To Why You Should Sell Your House To An Investor
---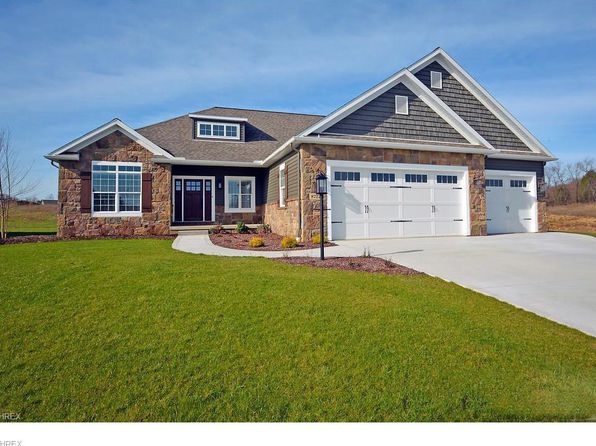 So you're relocating from Sussex to some other place and you need to sell your house? What do you do? Not to worry! There are majorly two specific means by which you can sell your house fast in Sussex County. The first way is, you can sell your house off on your own by putting up advertisements or raising up placards at the entry of your house. The second way of selling your house is through a real estate investment company.
What Do Real Estate Investors Do For Their Clients?
Real Estate investment companies buy houses and properties regardless of what their conditions are. Because of which you do not have to concern yourself about any/all major or minor renovation work that might be required in order to sell off your house in Sussex County. In case you are desirous of selling off your house in Sussex County to the real estate investment company and you have come to an agreement with them on the price, you can rest assured that your house will be sold off within a few days, and you don't have to wait for either months or years. Moreover, they are capable of providing you with the most economical cash offer without you having to pay a single penny to them either as commissions or as fees!
Top Reasons to Why You Need Real Estate Investors
1. Flexible Payment Options
Numerous payment options are accessible such as certified funds, cash, pre-scheduled cash payments, etc. which enable you to choose the payment option right for you. Most of the investors buying property do so in a speedy manner and are capable of paying cash at closing in full. Additionally, they might arrange for other services which are inclusive of cleaning house, clearing title, and more and that too without a single penny to be paid out of your pocket.
2. Sell Your House Irrespective of Its Condition
Since real estate investors purchase homes irrespective of its in condition, you can stay away from making any costly repair works which would otherwise be required of you as your responsibility. In case you are aware that you cannot manage to pay for repair, do consider selling to a real estate investor.
3. Fast Closings
The investors are capable of selling off your house can within a period of a week's time. This is because the sale of of your house does not depend on permitted financing, evaluated values or home reviews. Skipping all these steps speed up the process.
4. No Need To Move Before You Sell
Another important purpose of selling to an investor lies in the fact that, unlike a real estate agent, you are able to negotiate in order that you may not have to shift from your house prior to it being sold. You do not have to have your house "show ready" per se, while waiting for a buyer; and after having found a buyer, you do not have to shift out of the house till the day the person who purchases it has arrived.
Sell your house fast in Sussex County; make use of the real estate company near you. Contact them as soon as you can, for best results.