Probating a will in New Jersey and How a Real estate Investor is Helpful with it
Probating a will in New Jersey and How a Real estate Investor is Helpful with it
---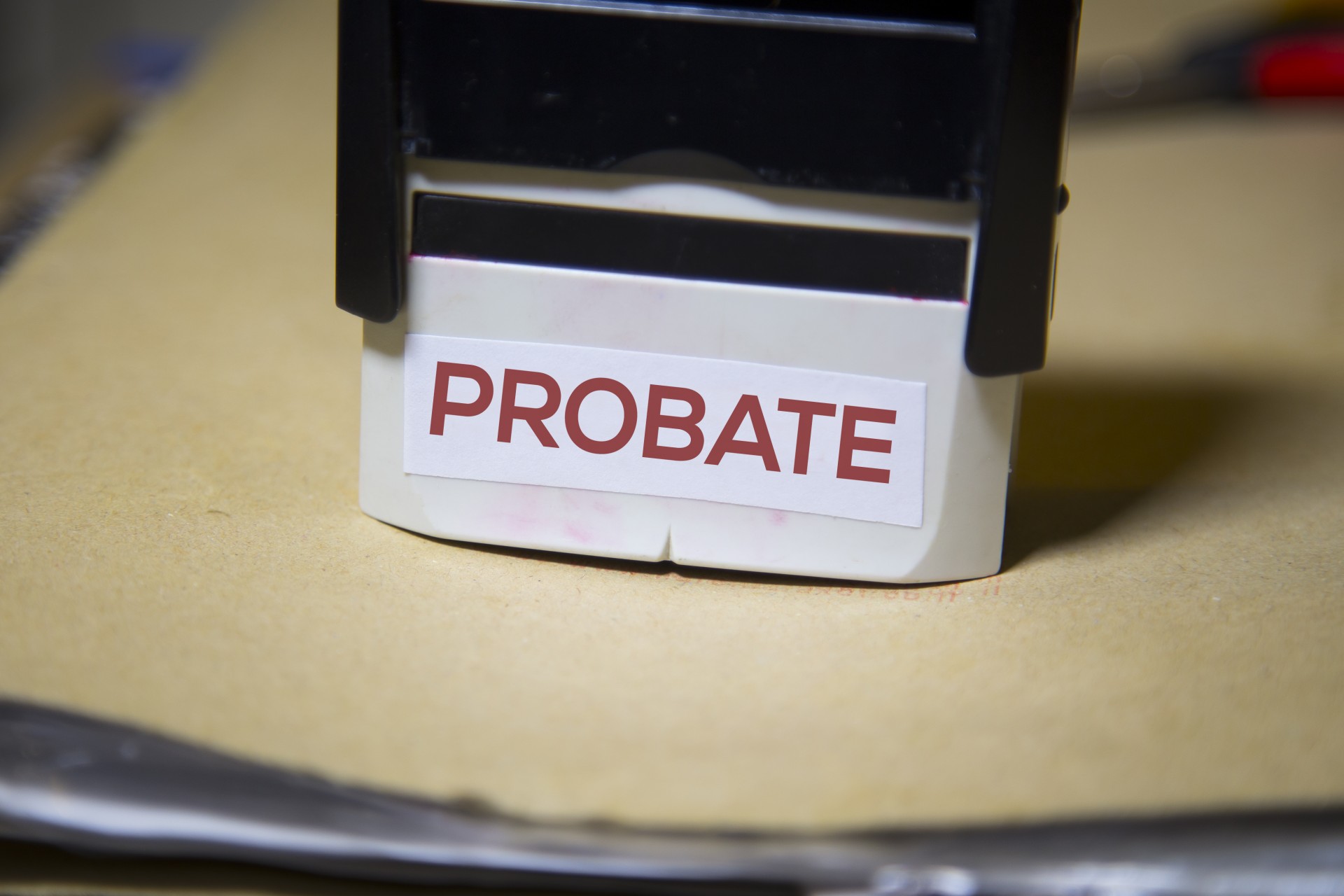 Probate is a legal process that takes place when a family member with assets passes away, and the assets are then distributed to the heirs. Simply put, this is one of those legal processes in which most people dread undergoing because of its complicated and elaborative process. Probate is used to validate and transfer the deceased member's assets to the suitable beneficiaries – Be it an entity, charity or a person or people. In America, each state has its own different probate rules, of which most are drawn out and can quickly become expensive. Statutes, limitations and laws delineating this process vary by state, so be mindful of learning the particulars of your state's process to help achieve a quicker closing.
Little did you know that probate process varies depending upon the circumstances in which the asset-holding person passes away. The process will either be 'testate' or 'intestate.' When a person already has his 'will' made before he passes, the situation is called testate; whereas in the absence of a 'will,' intestate process takes place. When an amendment or final is left, the document generally has the name of a person whom the deceased titled to oversee and perform the terms they have set forth.
The person in charge of the assets is generally termed as the executor. Some states like New Jersey may refer to the executor as a personal representative as well. What the probate court will do now is work with them to clear the deceased's properties for distributing it to the heirs.
How long does it take for a probate real estate deal to be closed?
In most cases, settling real estate in the "will" takes minimum six months. However, there are many cases that have been closed in as quick as 28 days to as long as 18 months too. Real estate typically takes longer than any other assets involved because it is the most difficult to liquidate. If there are compounded properties where several inheritors and hefty amount of money or assets are involved, the process may take years to be wrapped up. The property must be liquidated to cash in order to be evenly split between the heirs.
In other cases such as if the deceased has left behind any due debts, the creditors must be given a standard time to claim the estate first. If the creditors fail to claim with the given window of time, he may lose chance to sue its beneficiary or the estate itself.
At the time of probate, the administrator/executor or the personal representative gets down to collecting the death certificate, determining the amount of outstanding debts, property taxes and incomes, and also estate-inheritance tax that has been filed. The personal representative is also responsible to take over any and all mortgage payments.
How can a real estate investor be of help in probating a 'will' in New Jersey?
Not only must you have a full understanding of how the probate court process works, but you must also learn how to support your family expenditure during such daunting time. As real estate investors seek out distressed properties, they may be able to infinitely speed up the probate process for you. Oftentimes real estate will be the last pending item before heirs can be paid out. So if you decide to list your property on the MLS during the probate process, there's no telling when the property will sell or when the heirs will finally be paid out. Investors can purchase your property typically within a month, and as is. Within a month, you can close out the probate process, and avoid all the trouble of taking over any mortgage payments, property taxes, and maintenance.
Turbo Home Solutions has a great reputation of providing professional real estate services in New Jersey. They can help purchase your property quickly, and with no fees at all. Don't be afraid to reach out to them if you need to deal with some property in New Jersey or elsewhere in the US!