Do You Need to Sell Your Passaic County House Fast? Go Turbo!
Do You Need to Sell Your Passaic County House Fast? Go Turbo!
---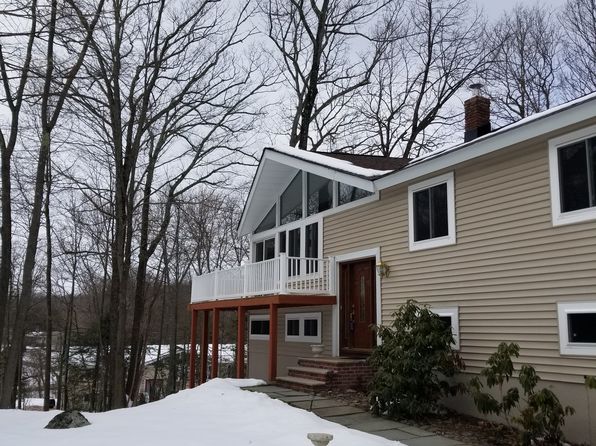 There might be several reasons why a person would want to sell his or her house! Whether it's avoiding a foreclosure or shifting or mortgage issues or even liens; selling a house in Passaic County has never been so easy as today, due to the rise of the Real Estate Investors. Why sell a house through an agent who would rather take a very long time (even months) to sell your house? Instead sell your house fast in Passaic County though a real estate investor!
Benefits of A Real Estate Investor
There are several benefits of hiring a real estate investor:
Firstly, whether the house is in shambles or whether there are repairs that are necessary or there is some legal controversies that are required to be sorted out, you no longer have to fix everything, rather sell it off as it is!

Secondly, they have in-depth knowledge about real estate laws and can settle disputes easily and sell your house off easily.

Third, since investors buy your house for cash hence if you need instant cash for either relocations or for paying off overdue bills.

Fourth, a real estate investor can close the dealings faster than the real estate agent. The time period extends from 48 hours to a week.
There are many more reasons why you should sell your house to real estate investors. However, if you are bothered by the question, "how do I sell my house fast in New Jersey?", we think you should try and contact some reputed investors on whom you can trust! Well, whom do you call? Try Turbo Homes Solutions, who have gained much ground in the field.
Why Sell Your House to Turbo Homes Solutions?
If you're thinking that the Turbo Team might be pick-and-choosey about your home, it is necessary to know that, that is not true. Although houses are usually purchased by the company in unspoiled condition, there are others which need loads of repair. So you see, the company can buy a property as it is! Moreover, they are capable of offering cash prices which has given them great reputation in the industry.
Now you no longer have to wait to Sell Your House in Passaic County, you can do via Turbo Homes Solutions!