Can You Sell A Property During Probate? Read What It Requires
Can You Sell A Property During Probate? Read What It Requires
---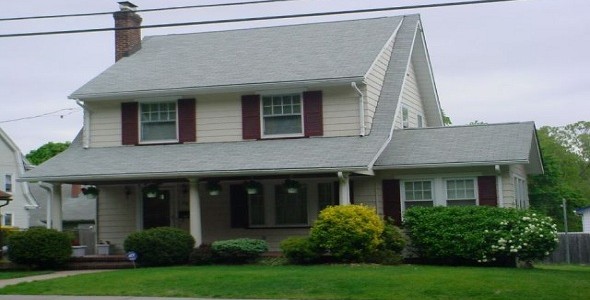 Real property is often the key asset of an estate. Houses and property are sellable during the probate process, but only by the one who has legal authority for its maintenance. This executor is either named in the will, or if there is no will, has to be officially appointed by the surrogate court New Jersey in order to have authority over the assets.
The probate process is lengthy, and it starts with petitioning the surrogate court for appointing the executor of the estate. If the 'will' is already present, the court will then issue 'Letter Testamentary' to the executor. If the deceased had left no will prepared, the surrogate court would then issue 'Letters of Administration' to the executor. All these documents reflect the executor's authority for managing estate assets. The executor must get in touch with the insurer immediately, so he can inform that the house is not owner-occupied anymore and the homeowner insurance policy remains under force.
Once an executor gets appointed by the surrogate court, the court then issues and publishes probate. Following this, a four-month notice to creditor period starts processing. The executor may also sell the estate during this four months period but through certain steps.
• The executor has to coordinate with an experienced probate attorney as well as a realtor, proficient in selling real estate during this span of four months.
• He must have the real property evaluated by a certified real estate appraiser to estimate the value.
• He then should consider an extensive market analysis so to decide an asking price of the estate.
• Then obtain the court's approval on selling the property.
• Finally, ensure that each and every beneficiary has access to the correct information and are in agreement.
The executor is exempted from seller disclosures. But, if the executor happens to know about existing issues with the home, then these issues must be disclosed to the potential buyers. The executor is supposed to inform the title company along with a copy of Letters of Administration or Letters Testamentary, and the TIN (Tax Identification Number) for the estate. The executor signs all the sale documents, including a third party purchaser deed.
The advantage of selling your home New Jersey during probate is that the executor just has to sign the sale documents, following which the net sale becomes accessible to support the pay valid claims against the estate. If the property, by any chance, does not get sold within the available window, the executor distributes it amongst beneficiaries via an executor's deed as the probate process ends with court approval. After that, if the beneficiaries now want to sell the property, they must all sign the sale documents and be present for the process, which often complicate or delay the sale process.